HOTTEST SUMMER SWIMSUITES TRENDS ! Right out of the oven !!!
Finally summer has arrived! so now I'll show you guys the most trendiest styles to look gorgeous this season.
Llegó la temporada de verano y much@s se preguntan, cuáles son las tendencias para este verano 2013 ?
Bueno, pues aquí les muestro algunas ideas para lucir espectacular !!!
RUFFLES & BOWS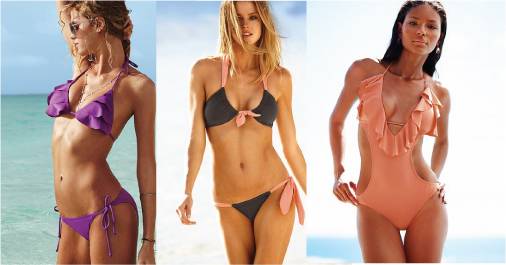 HAWAIIAN & FLORAL PRINTS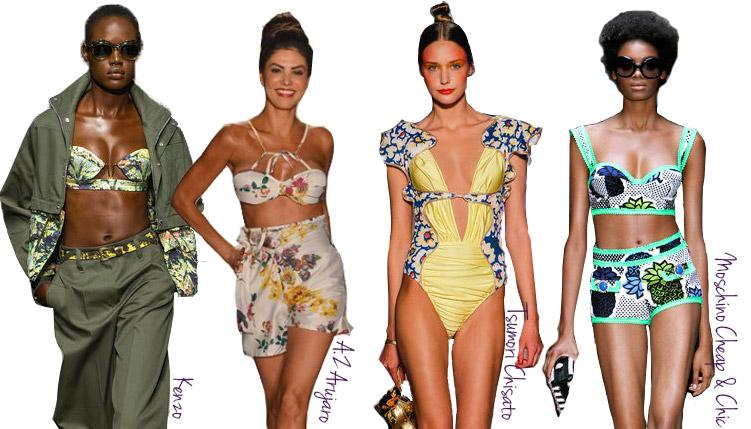 EDGY ANIMAL PRINTS
NEON ACCENTS
BOHO MOSAIC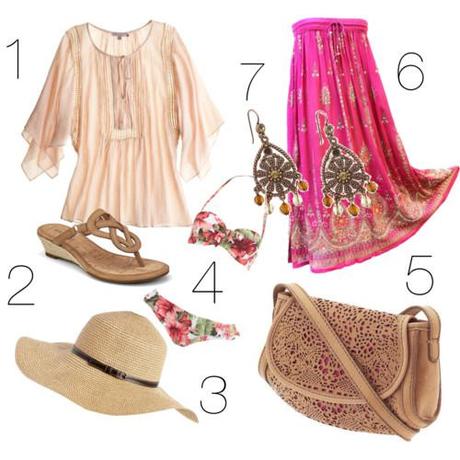 …VISIT US ON FACEBOOK, TWITTER & INSTAGRAM ! <3